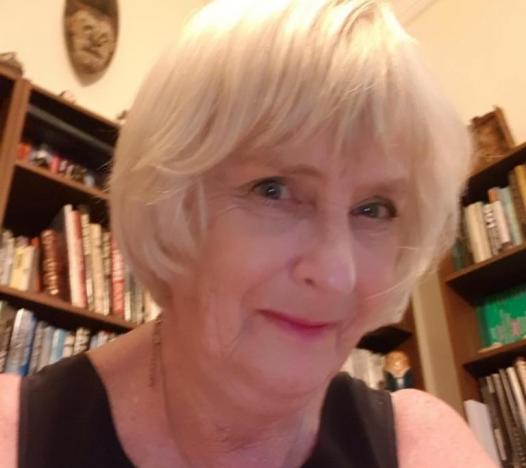 James P
Last Login: 18 days ago
Live in Maid
We are looking for a live-in Maid. Must be good with dogs - we have 4, but all are small and very friendly.
Work includes cleaning and washing and ironing - no cooking.
Maids quarters.
Dogs need to be fed and walked - once a day - twice if we are away.
| | |
| --- | --- |
| Residence | Dubai |
| Days per week | 6 |
| Job position | Live In (full time) |
| Salary | Negotiable |
| Start date | 2022-06-20 |
Expected Duties
| | |
| --- | --- |
| Cooking | Not required |
| Housework | Cleaning, Gardening |
Ideal Candidate
| | |
| --- | --- |
| Nationality | Doesn't Matter |
| Religion | Doesn't Matter |
| Minimum years of experience | Doesn't Matter |
| Languages Spoken | English |