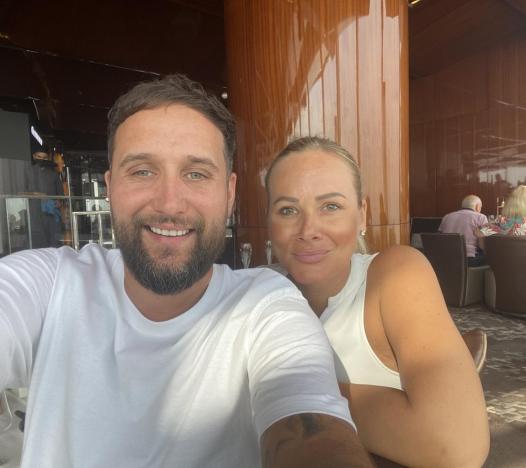 Adam C
Last Login: 13 days ago
New parents
New parents, European, looking for a nanny / maid with experience with new born babies and toddlers to help out with the baby and chores around the house.
Initially with the parents then the parents will go back to work and nanny will take over the day shifts.
Household has a cat.
Living on the palm .

| | |
| --- | --- |
| Residence | Dubai |
| Days per week | 6 |
| Job position | Live Out (full time) |
| Salary | 2500+ AED |
| Start date | 2022-04-01 |
Expected Duties
| | |
| --- | --- |
| Cooking | Western |
| Housework | Grocery shopping, Cleaning |
| Childcare Required | Yes |
| Number of Children | 1 |
| Caring For | Newborn (0-1) |
Ideal Candidate
| | |
| --- | --- |
| Nationality | Filipino |
| Religion | Doesn't Matter |
| Minimum years of experience | 2 - 5 Years |
| Languages Spoken | English |