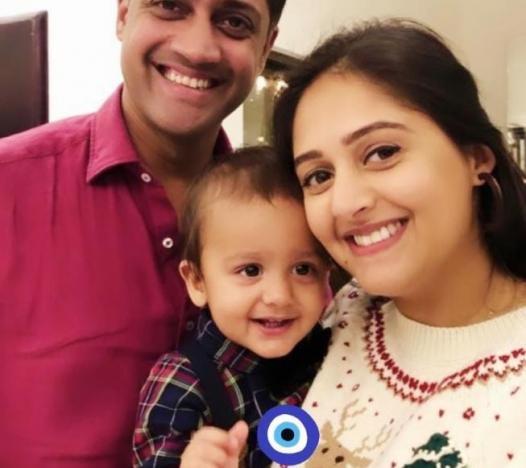 Abhishek K
Last Login: 15 days ago
Nanny for 2yr old boy
Looking for a Filipino nanny in Dubai. Full time live in role with one day a week off. AED 2500.
Must have pleasant personality and experience as a nanny for toddler.
Must be able to cook and do laundry for the child as well as help with other household chores.
Must be fluent in English.
| | |
| --- | --- |
| Residence | Dubai |
| Days per week | 6 |
| Job position | Live In (full time) |
| Salary | Negotiable |
| Start date | 2021-06-27 |
Expected Duties
| | |
| --- | --- |
| Cooking | Not required |
| Housework | Cleaning |
| Childcare Required | Yes |
| Number of Children | 1 |
| Caring For | Toddler (1-3) |
Ideal Candidate
| | |
| --- | --- |
| Nationality | Filipino |
| Religion | Christian |
| Minimum years of experience | 2 - 5 Years |
| Languages Spoken | English |